As one of my short term attainable goals, I decided I needed to invest in a new sports bra. Or, as my Nana always called it, an over the shoulder boulder holder.
Though I've got several already, their quality is… dubious. And if I've learned one thing over the last week it's that a woman needs a good sports bra. An over the shoulder boulder holder of the extreme persuasion, if you will.
Like the vast majority of my peers, Google is my first port of call when faced with a topic I know little to nothing about. Sadly, finding a solid recommendation for a style, brand, or specific design, online is difficult. The reviews and recommendations are endless. But finding a pattern, or any form of agreement between reviewers was a lot of work. And even after a couple of hours of research, I still had no real idea of what I was looking for.
Cue the saleswoman. I don't know about you, but sales assistants freak me out a little. I'm a sucker for the up-sell and have left a store with more stuff than I needed on multiple occasions. And – I'll be honest – I was a little freaked at the thought of having to get a fitting.
But all was not lost! We went through the options and after a while I settled on Berlei's Ultimate Performance Crop Bra. For the lay-person, that means this thing: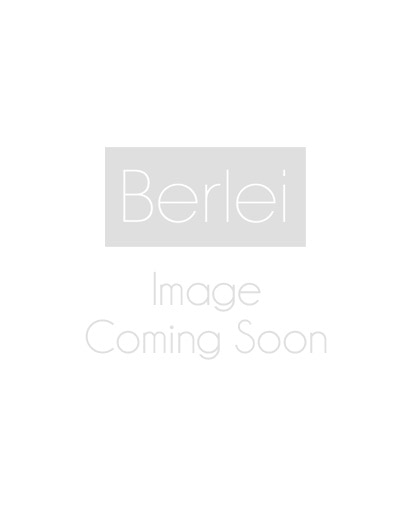 I was able to test it out today at the gym and definitely recommend it. There you go internet – there's another recommendation to add to your list.
Great support for everything I do at the gym (I haven't tried it for running or anything too… bouncy). The only question mark that I raised with it during my workout was the straps – but they stayed put without any hassles – and they didn't rub, either.
In short, success!
And one more goal down.